Established around 1820 the district of "Nouvelle Athènes" (New Athens) is a new building area on former orchards recently included in Paris on the slope of Montmartre hill. It meets a need for modern housing following the rapid growth and westward movement of the population fleeing the unhealthy, crowded and unsafe center of Paris, while respecting the crave for ornamentation and embellishment dear to the architectural tradition of the time.
We notice facades decorated streets profusely by architect Visconti (also responsible for Rue de Rivoli), combining medieval, renaissance, Antique decorum, with a result far from the uniformity of later perspectives by Haussmann.
The name of Nouvelle Athènes refers to the war of liberation of Greece, a cause dear to the romantic investing these upscale accommodations.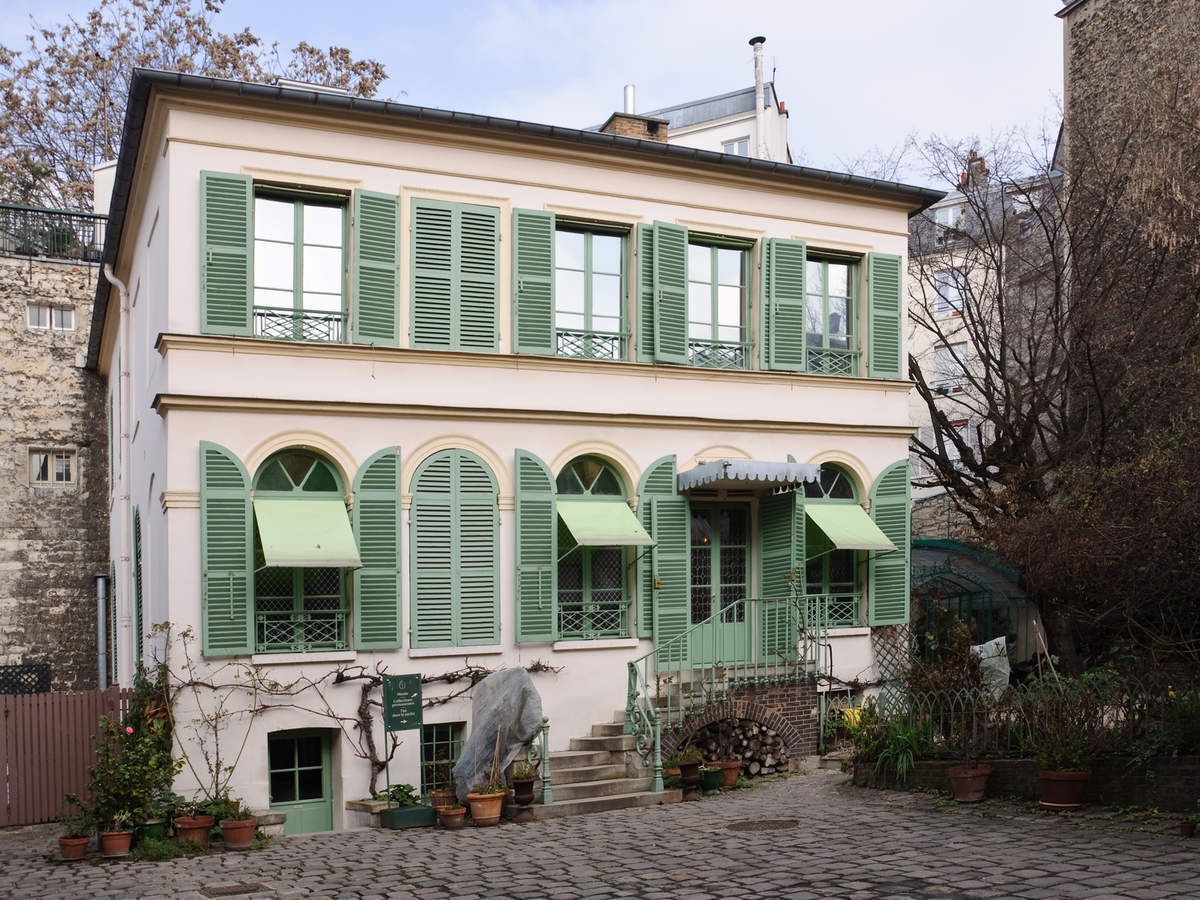 Many actors lived there, and you could qualify rue de la Tour des Dames the annex of Théâtre Français with the hotels of Talma and Mademoiselle Mars, favorite actors of Napoleon.
Trendy painters Delacroix and Géricault had their workshops, Ary Scheffer a painter of Dutch origin, owned a hotel that was later turned into "le Musée de la Vie Romantique" housing many memories of that time .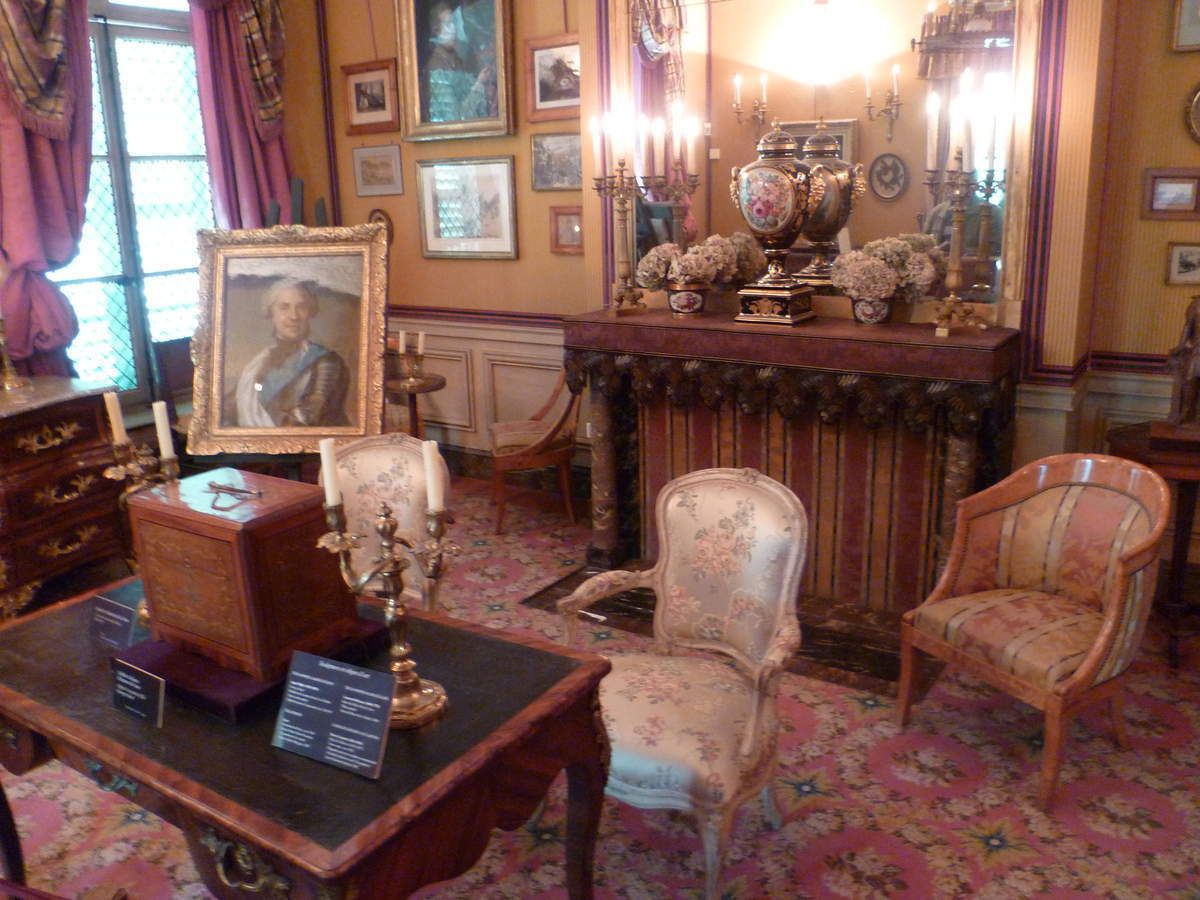 The Orleans Square by English architect Edward Cresy house 60 apartments around two gardens. The off white walls and the facade with ionic columns are reminiscent of the London homes at the same time. Romantics including Frédéric Chopin and George Sand who hid their love there, made this place a " phalanx of arts and letters." To give a sumptuous feast to over 300 people, Alexandre Dumas rented an apartment decorated by his Romantic painters friends.